Photos collection of the beautiful actress Kristen Stewart
Kristen Stewart, American actress, whose full name is Kristen Jaymes Stewart, born in year 1990, from the United States. Now she is living in the beautiful city-Los Angeles. Kristen Stewart is one of the highest income earners of Hollywood.
Kristen Stewart is becoming famous worldwide from the film-The Twilight Series, in the film, she acts a girl who love a vampire.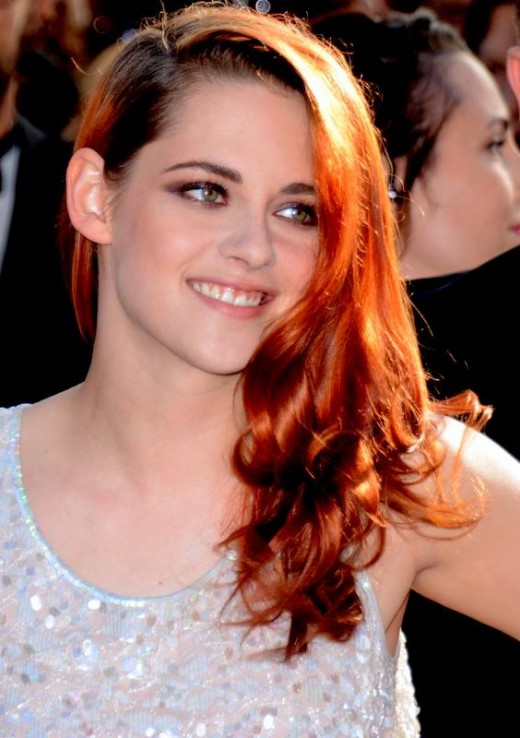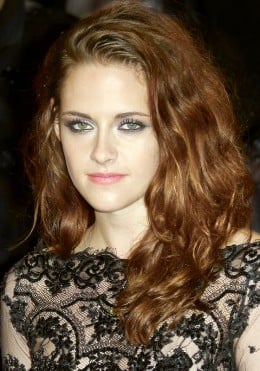 More Information about Kristen Stewart:
Hair color: Golden or Black
Location: Los Angeles, USA
Lipstick color: Red, Violet or Light black (sometimes)
Starred in films: Speak (2004), Catch That Kid (2004), Zathura (2005), and Into The Wild (2007), The Twilight Series, Adventureland (2009), The Runaways (2010), Snow White and the Huntsman (2012), On the Road (2012), Camp X-Ray (2014), Still Alice (2014) and Equals (2015).
Social websites of Kristen Stewart
Twitter: https://twitter.com/_krisjstewart
Facebook page: https://www.facebook.com/Kristen-Stewart-131571153556219/
IMDb Data: http://www.imdb.com/name/nm0829576/
Instagram: while, Kristen Stewart does not have Instagram account.
More photos collection of the beautiful actress Kristen Stewart